2022 Top Ten Gold Jewelry Trends
Posted by Avi on Dec 18th 2022
Gold jewelry is frequently seen as luxurious and elegant. Mixing Gold with other metals such as silver, copper, and Zink is an effective way of achieving new trends and looks. For example, mixing Yellow Gold with copper can achieve Rose Gold. There are a few trends that are currently influencing the gold jewelry industry. These are the most important gold jewelry trends to be aware of in the near future:
1.Mixed metal combinations: Mixing gold with other metals, such as silver and rose gold, is a trend that is gaining popularity. This trend allows for more flexibility in terms of color and style, and it allows for a more unique and personalized look.
2.Chunky, statement pieces: Bold and chunky gold jewelry is making a comeback in a big way. From chunky gold rings and bracelets to oversized earrings, this trend is all about making a statement with your jewelry.
3.Vintage-inspired pieces: Vintage-inspired gold jewelry is also on the rise, with many people opting for more timeless, classic pieces. This trend is perfect for those who appreciate the history and craftsmanship of vintage jewelry.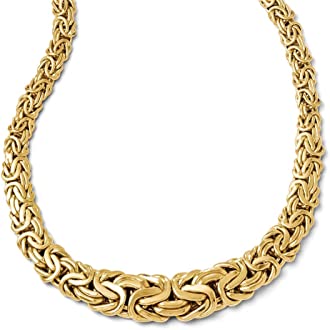 4.Dainty and delicate pieces: While chunky, statement pieces are having a moment, dainty and delicate gold jewelry is also popular. From thin gold chains and delicate gold pendants to tiny gold stud earrings, this trend is all about subtle, understated elegance.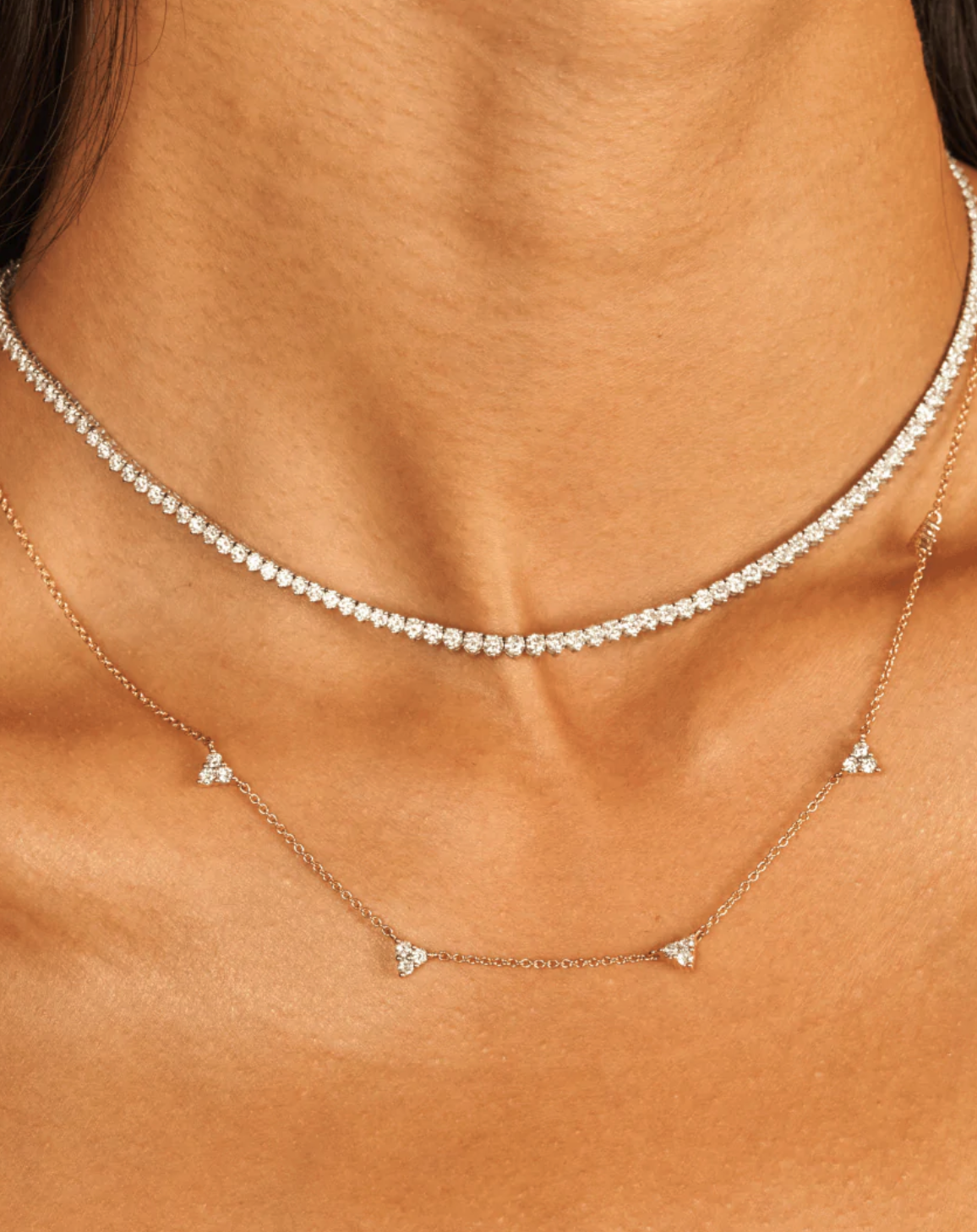 5.Two-tone gold: Two-tone gold, which combines yellow and white gold, is also a trend to watch out for in 2022. This trend allows for a more versatile look, as two-tone gold can be paired with a variety of different outfits and styles.
6.Gold and gemstones: Gold and gemstones are a classic combination, and they continue to be popular in 2022. From gold and diamond rings to gold and emerald earrings, this trend is all about adding a touch of color and sparkle to your gold jewelry.
7.Personalized gold jewelry: Personalized gold jewelry, such as monogrammed rings and custom-made pendants, is also on the rise. This trend allows for a truly unique and one-of-a-kind piece of jewelry that is tailored to your specific tastes and preferences.
In conclusion, gold jewelry remains a timeless and elegant choice, and in 2022, there are a variety of trends to choose from. Whether you prefer bold and chunky pieces, delicate and dainty pieces, or something in between, there is a gold jewelry trend that will suit your personal style.