Posted on 11th Jan 2012 @ 12:11 PM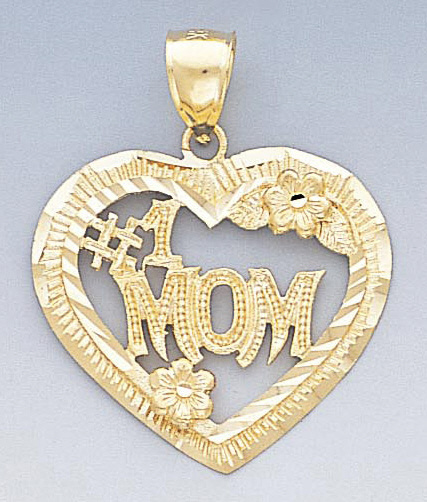 Music royalty Beyonce and Jay-Z became the proud parents of a baby girl they named Blue Ivy on Saturday, breaking the news of one of the biggest celebrity births in years, and no expense was spared.
Even though you and your spouse probably couldn't renovate the entire floor of a hospital in anticipation of your baby's arrival, or claim to be royalty in your line of work, every birth is a blessed occasion, to be announced, celebrated and treasured.
Sarraf Jewelry offers many gold jewelry and diamond jewelry choices to mark the birth of a child.

From charms for gold bracelets to pendants and Mother's rings, Sarraf is your online jewelry store for gifts to celebrate life's milestones,

Whether you are a multiple Grammy Award winner or the proud recipient of a Best Mom in the World coffee mug.