Posted on 9th Jan 2012 @ 2:50 PM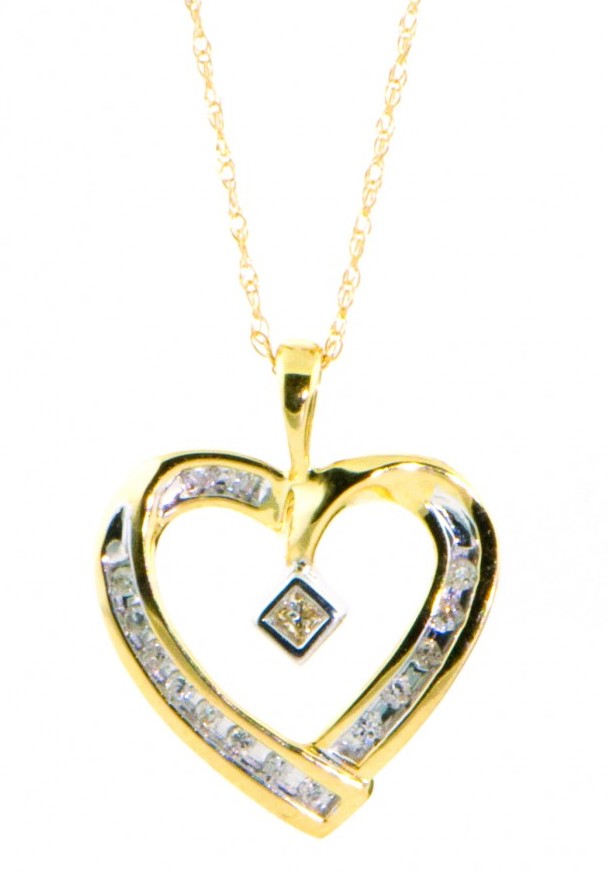 It is no surprise that diamond jewelry is by far the most popular product for most retail jewelers, according to newly released data from both the Census Bureau's Economic Census and the Jewelers of America.
In fact, diamond jewelry sales have steadily increased to the point that diamond jewelry now represents almost half of a typical jeweler's sales.

They are a "girl's best friend" and the universally-recognized stone of love - the leader in engagement ring gems, as well as a popular birthday or anniversary gift choice.

While you'll find a huge selection of diamond jewelry at Sarraf.com, including rings, earrings, necklaces, bracelets and watches, many jewelers agree that at least two new and rapidly growing categories should be added to this year's popular products list: silver jewelry and charms.

Sarraf.com proudly carries an extensive line of sterling silver jewelry and charms for all occasions, ready for inclusion in next year's report.