Posted on 14th Dec 2011 @ 12:56 PM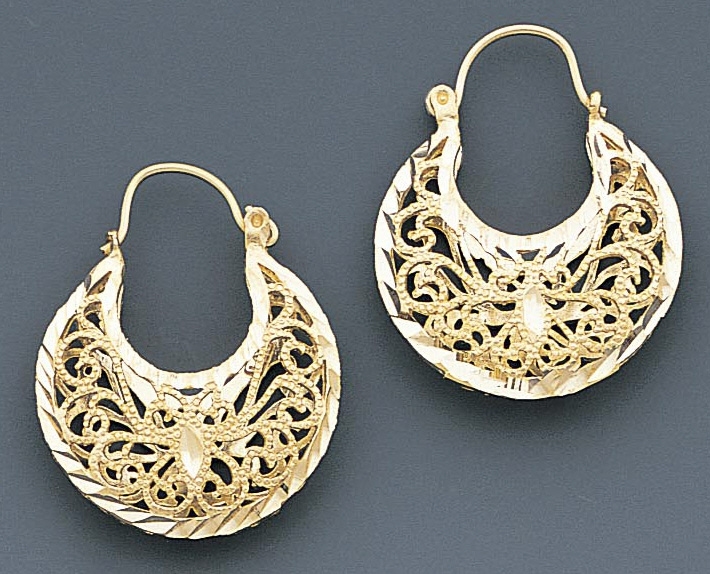 We were looking for that perfect list of holiday gifts to help you decide what to get for your loved ones or whomever you're buying gifts for this year. Unfortunately, no one really seems to have that list. Maybe Santa has it hidden away somewhere.
So we decided we'd just come up with our own list of ideas. We think you'll find something at Sarraf.com that's sure to brighten the holidays for everyone on your gift list.
For a whale of a gift, how about a 14K gold diamond cut whale pendant? Don't forget you'll need a gold chain to go with it.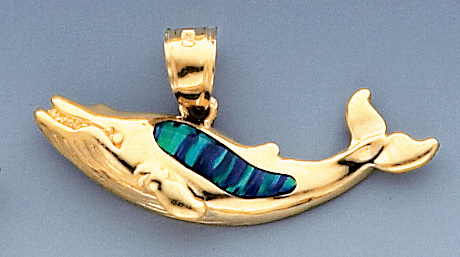 You could capture a heart with a 14k gold heart-shaped locket with an embossed flower.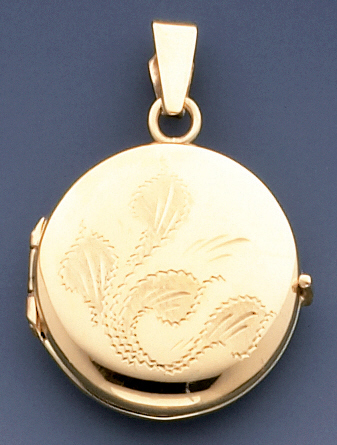 For a friend who likes to revel in elegance, 18k white gold Italian hoop earrings are a brilliant choice.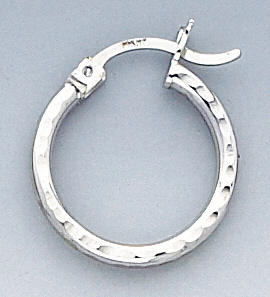 Your little princess will love white gold, princess cut diamond earrings.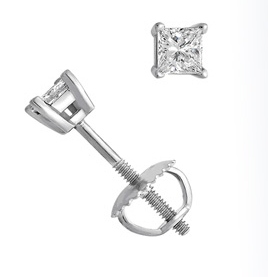 Arm candy always looks good during the holidays, especially a 14k yellow gold Figaro two-tone bracelet.

Some people exude love and so should love wearing these sterling silver, Marcasite/onyx heart earrings and pendant.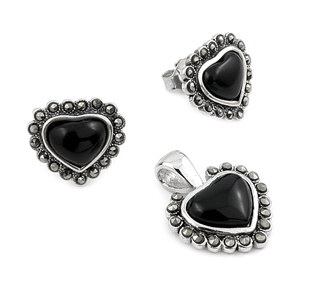 If you have a December daughter, 14k white gold, blue topaz [December's birthstone] drop earrings are perfect.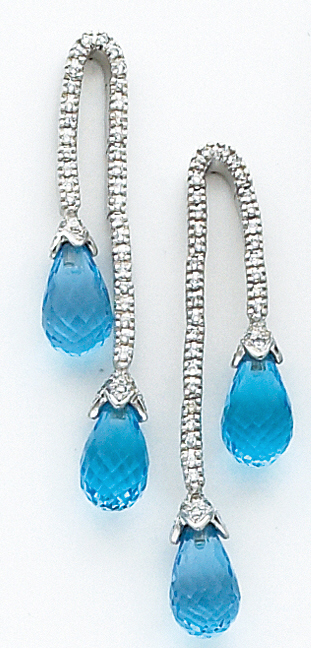 Finally, if you have a friend who is devout in his or her Christian beliefs, an 18k yellow gold cross is a thoughtful and appropriate gift.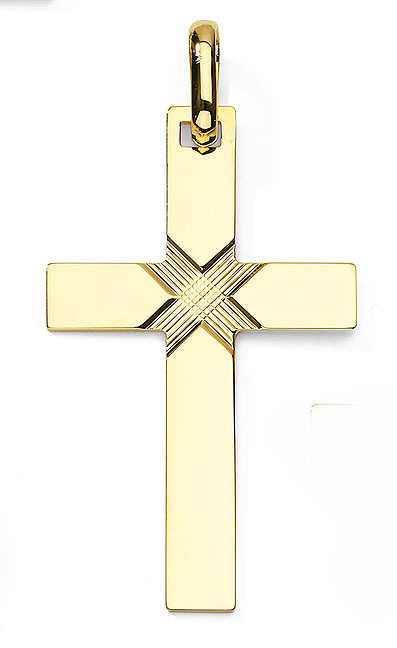 All of these fine gifts ideas and thousands of others are available at Sarraf.com. Be sure to check out our holiday deals and our $1,000 shopping spree on Facebook